Lip Fillers
Treatments start from £199. Administered by fully qualified medical and dental professionals. If you are interested in a consultation please fill out the form below, email info@revolutionaesthetics.co.uk or call 07826 193 638.
Here at Revolution Aesthetics we exclusively offer RA Lips. RA Lips are created using an advanced technique following a full consultation and detailed analysis of the face, to create symmetrical and balanced lips, using the revolutionary ratio. Creating the perfect lips to suit your face is an art. Our medical and dental aesthetic clinicians have the creative skills, artistry and experience to flawlessly enhance and define your lips, boosting your confidence and highlighting your natural beauty.
We use top of the range dermal fillers for your lips providing the best revolutionary results.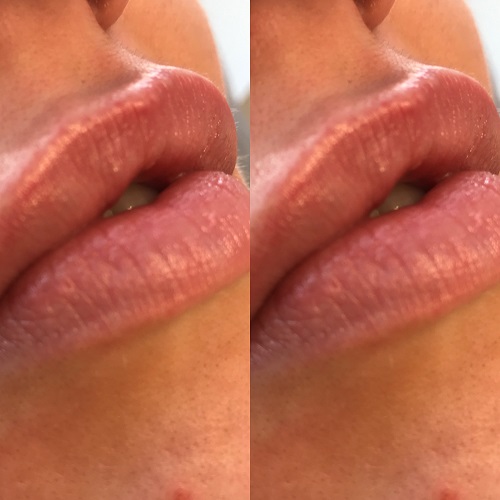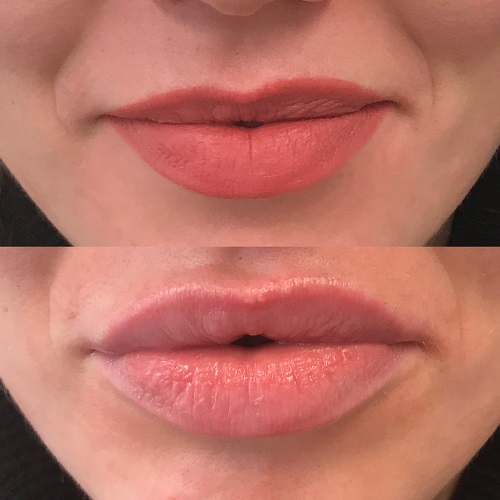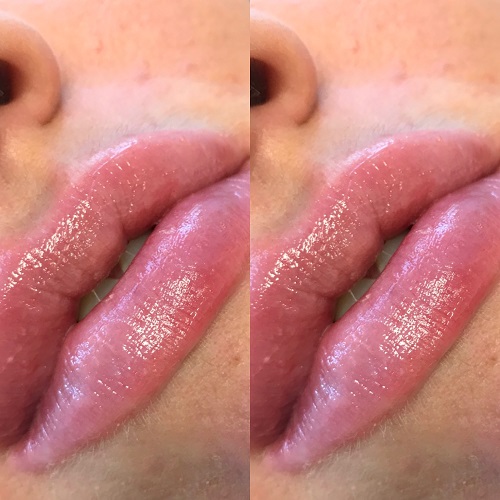 Q.
How long does the treatment take?
Approx 30mins, this can vary depending on the patient.
Q.
Does it hurt?
REVOLUTIONAESTHETICS clinicians are trained in administering low pain injections. In addition, we use a combination of effective double numbing cream, together with the use of a Vibro pen, which can help ease any discomfort.
Q.
How Long will it last?
Typically 6-9 months, although this can vary depending on the patient.
Q.
Can I come in and just have a chat about potential treatment?
Of course, we offer free consultations, and if it is your first time, we will talk you through the whole procedure and discuss your expectations.
Q.
How are RA Lips different to normal lip filler procedures?
We use a creatively designed technique following our revolutionary ratio, which all our clinicians are trained in.
Q.
How much does it cost?
Prices start from just £199.