Skin Peels in Altrincham & Cheshire
Skin Peel treatments start from £99. Administered by fully qualified medical and dental professionals. If you are interested in a consultation please fill out the form below, email [email protected] or call 0161 327 0969.
Skin peels improve the skin's ability to repair and renew for softer more even skin tone. At REVOLUTIONAESTHETICS we offer a range of different skin peels depending on your skin type, condition and tone. Your medical or dentally qualified clinician will complete a thorough assessment of your skin. We will recommend a safe and tailor made treatment plan for you in a professional and clinical environment at our location in Altrincham, serving Manchester, and Cheshire..
We are very excited to announce a great skincare range: ZO Skin Health. At REVOLUTIONAESTHETICS, we chose to use ZO products in our clinic because of their advanced science, bioengineered complexes and exclusive formulations. ZO products can help treat a range of skin conditions both in the medical and non-medical ranges.

We will give you a personalised consultation and thorough assessment to help restore and repair your skin to a healthy baseline, and if necessary help correct skin defects such as: acne, scarring, pigmentation, ageing, dryness, etc.

We are experienced in treating people with a variety of skin types and ethnic backgrounds.
Skin Peels for Acne Treatment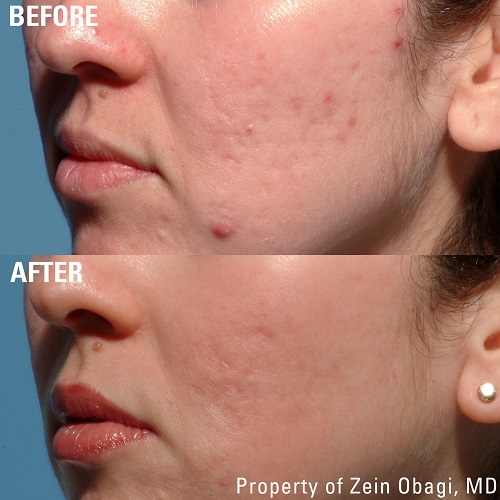 There are many different chemical peels that exist. At REVOLUTIONAESTHETICS, we have carefully selected two signature peels that can be tailored to meet your skin's needs.
We use unique formulations that are scientifically proven to prepare and treat the skin. Medical professionals will prescribe the most effective skin care and peels, which beauty salons alone cannot do. These peels will be safely delivered in clinic, with full aftercare provided.
At REVOLUTIONAESTHETICS, we pride ourselves on excellence and have become committed to providing the very best in skincare treatments. We aim to enhance and rejuvenate your skin to leave you looking and feeling the very best.
ZO Essential Stimulator Peel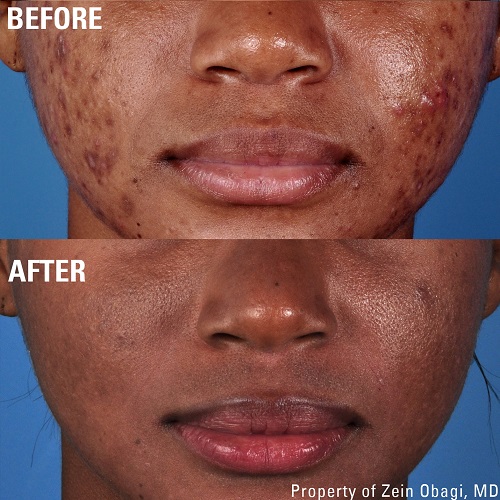 No preparation required, suitable for all skin types.
Contains:
Glycolic acid
Lactic acid
Citric acid
ZO 3-step peel
This is one of our deeper peels. Indicated for acne, fine lines, pigmentation and many more. Contains:
Salicylic acid
Lactic acid
Trichloroacetic acid
Glycerin
Saponins
Our skincare goals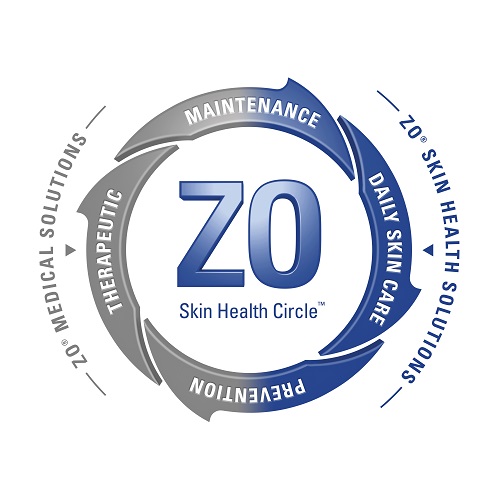 Effective penetration is vital in order to achieve the 7 key principal goals of skin health restoration:
Strengthen skin barrier function
Promote epidermal renewal
Protect and repair DNA
Decrease chronic inflammation
Cellular activation & stabilisation
Regulate melanocyte activity
Prevent acquired sensitivity
How does it work?
It works by rubbing the skin with a non-toxic chemical solution to remove the unwanted top layer. This encourages collagen production and cell renewal, to reveal an age-defying healthier-looking you.
They can be used to: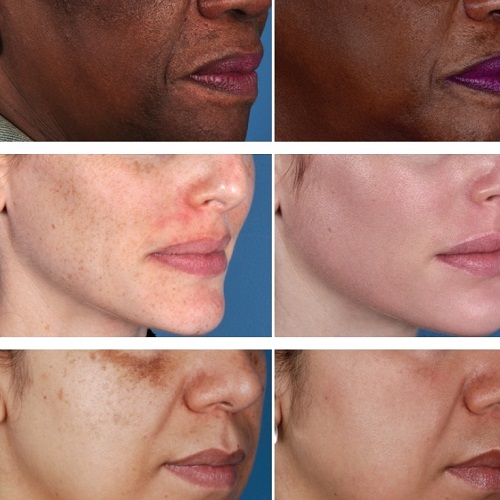 Reduce prevalence of fine lines, wrinkles and tighten lax skin
Reduce uneven skin pigmentation, melasma, brown spots and age spots
Repair damaged surface skin
Treat acne
Improve texture of leathery sun damaged skin
Strengthen and tighten skin
Boost skins collagen for visible firming
Reduce dullness
Improve skins vilify to repair and renew for softer more even skin tone
Provide powerful antioxidants that help repairs skin damage from pollution
Support barrier restoration
Decrease appearance of large pores
Q.
How long do treatments take?
Treatments normally take about 45 minutes.
Q.
How soon will I start to see results?
After the first session you will notice an improvement. Your skin will feel softer and look healthier. Further treatments may be required to bring a more obvious transformation.
Q.
How often do I have to have the peels?
This will depend on the skin condition we are treating. It can be as often as once a week or once every 3-4 weeks until destined results are achieved.
Q.
What is the healing time?
Some of the mild peels requiring no healing time but some of the deeper peels can take up from 5-14 days to heal. Some peels can cause light swelling of the affected area or peeling of the skin.
Q.
Are there any side effects?
A mild stinging sensation is common during treatment; however this will only be temporary.
Q.
Do I need to continue to use products at home?
It's advised to follow a good skin care routine after treatment. Your clinician will give you personalised advice on the best products for your particular skin type.