Testimonials
Client: Charlotte
"I had lines in between my eyebrows and on my forehead that were very noticeable. I did my research and came across REVOLUTIONAESTHETICS. They were very well priced and had some amazing before and after pictures, so I thought why not give it a try. After booking an initial consultation Rebecca's professional manner and reassurance she would get the natural results I wanted to achieve I took the plunge and booked to have anti-wrinkle injections. The clinic was clean, relaxing and well organised.

Having a clinical background they met all my expectations. The treatment was painless and a pleasurable experience. After only a few days I began to notice the results, my lines were fading and my forehead became smooth without looking plastic. My family and friends were all so surprised the results achieved. I would highly recommend Rebecca and will be back for more! Thanks Rebecca."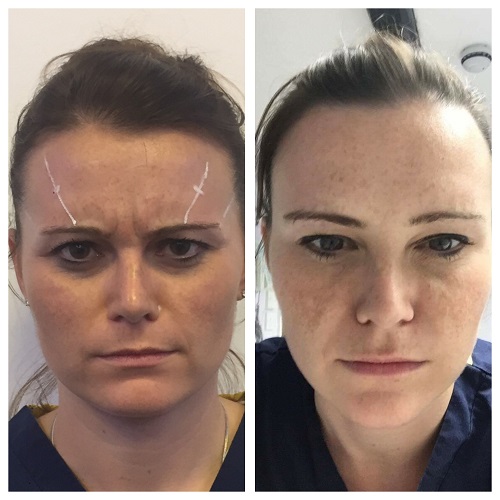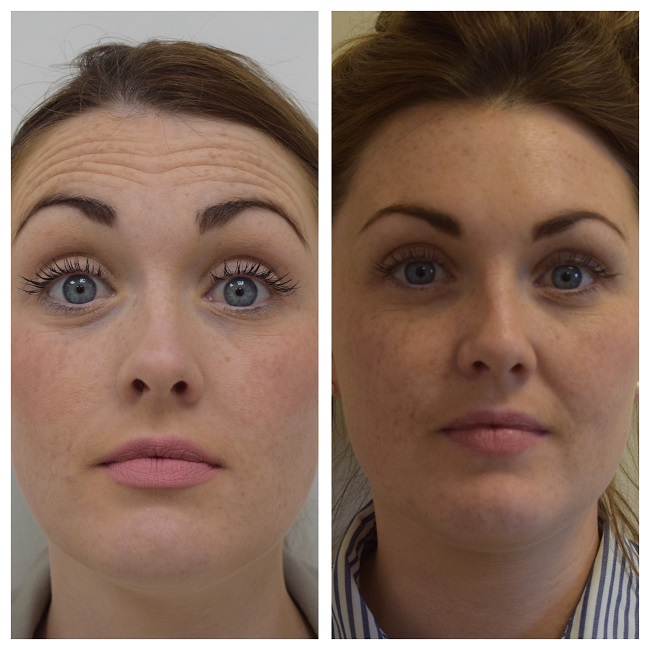 Client: Jessica
"I had a great experience at REVOLUTIONAESTHETICS, I came to see what they could do to improve the appearance of my lips. They provided me with lovely natural looking fuller lips. They gave me good aftercare and think Euchael and Rebecca are a great team! Most of all they are properly qualified professionals! I will definitely be returning :D"
Client: Rachel
"Thank you for my anti-wrinkle treatment today. Rebecca was able to soften a line on my forehead that I thought I would be stuck with forever!"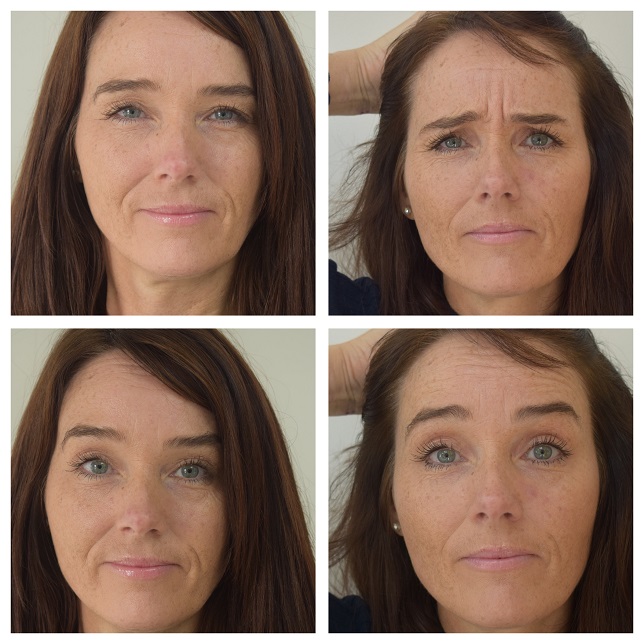 Client: Amy
"Clinic was clean and professional."

Client: Michelle
"A great fix for my tired eyes. Will definitely recommend to others!"

If you want to read more of our customer reviews then click here to take a look at what our lovely clients have to say about their visit with us here at Revolution Aesthetics.