Three simple things you can do for better skin right now
12th January, 2019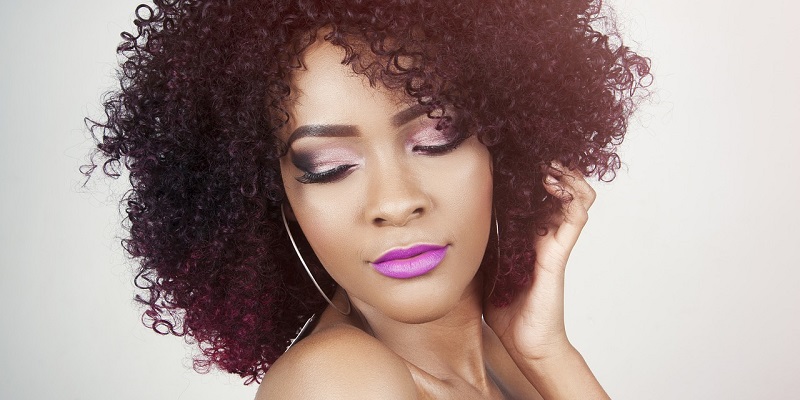 Try these three quick-fixes to improve the appearance of dull, tired or dry skin.
Achieving radiant, glowing, healthy skin, takes time and commitment to good skincare routines and healthy habits. However, if you slip up, or your skin is going through a rough patch, these three quick-fixes could help you to save your skin's appearance in a hurry.
Apply ice
If you wake up to inflamed red skin and puffy eyes then you may be able to calm your skin by reaching for the ice cubes. Wrap some ice in a clean cloth or towel and apply to the skin for 10 to 15 minutes to reduce inflammation and puffiness.
Add a drop of oil to your foundation
Applying foundation to red, dry and flaky skin can result in clumpy, patchy make-up. A quick fix to improve the appearance and condition of your skin is to add a drop or two of facial oil to your foundation before applying.
The oil will help to moisturise your skin throughout the day as well as making it easier to apply your foundation and achieve a smooth and flawless finish.
Drink more water
Skin feeling dry and dull? Make sure you're drinking enough water each day to keep your skin looking plumper, younger and more radiant. Your skin is after all, 64% water, so staying hydrated can keep tightness and dryness at bay. Water also plays an essential part in removing toxins from the body, which can help to keep inflammation at bay and skin looking healthier.
If you're following a skincare routine, eating well, and still suffering with red, dry or irritated skin then it could be time to switch to a specialist skincare product. At REVOLUTIONAESTHETICS we stock ZO Skin Health products, an advanced brand of skincare products that can be used to treat a range of skin conditions.
To find out more about the ZO Skin Health range, or for information about any of our skin treatments, give our team a call on 0161 327 0969.
@RevolutionAesthetics on Instagram