How to find a skin clinic you can trust
16 November, 2018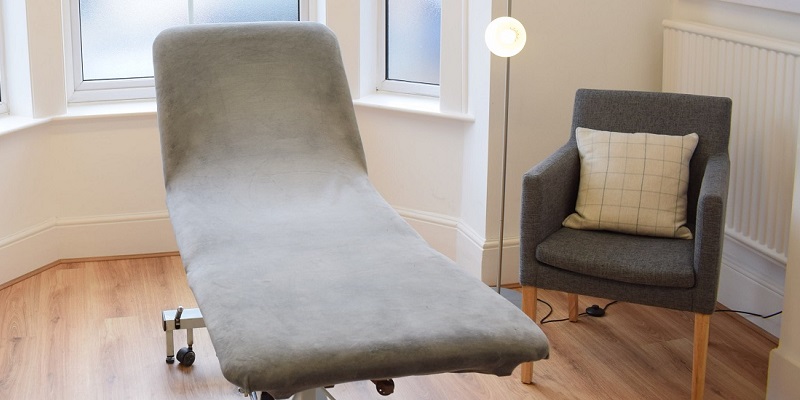 We've all seen those horror pictures of treatments gone wrong. Botched lip filler giving you the dreaded duck pout. Skin peel disasters leaving you with permanent marks, and dermal fillers in places they shouldn't be. So how do you pick a skin clinic you can trust? Here are a couple of tips to steer you in the right direction to skin perfection!
Picking the Right Qualified Professional
This has to be the number one thing to look for. Are all the staff fully qualified in their field? What is their clinical background, and how much experience do they have?
It is so important for you to feel relaxed and confident with the person who is going to be doing your treatments. If you trust that person, the treatment will be painless and you'll reach your shared end goal.
Also, do they have a free consultation service? If so, take full advantage of this. It's perfect for you to meet them face-to-face. They are the experts, so they will be able to give advice and tailor the treatments especially for you.
Testimonials and Reviews
Today, as you know, you can find all the information you need on the internet. Pretty much every company has reviews and testimonials. Take your time looking online. Think of the time you spend reading reviews of hotels, restaurants or even that new pair of knickers! Look for genuine before and after photos and a price list, so there are no surprises.
Spend time finding out the information you need to pick the perfect skin care clinic for you.
Be the Best
Nobody wants to have work done only for it to look fake. Ideally, you need to find the right professional who will enhance your own features and help you achieve your best natural results.
To find out more about the skin treatments we provide or any of our credentials, contact REVOLUTIONAESTHETICS today. We'll help you start your journey to improve your self-confidence and be the best version of you possible.
@RevolutionAesthetics on Instagram