The Emotional Approach To Aesthetics
1st July, 2021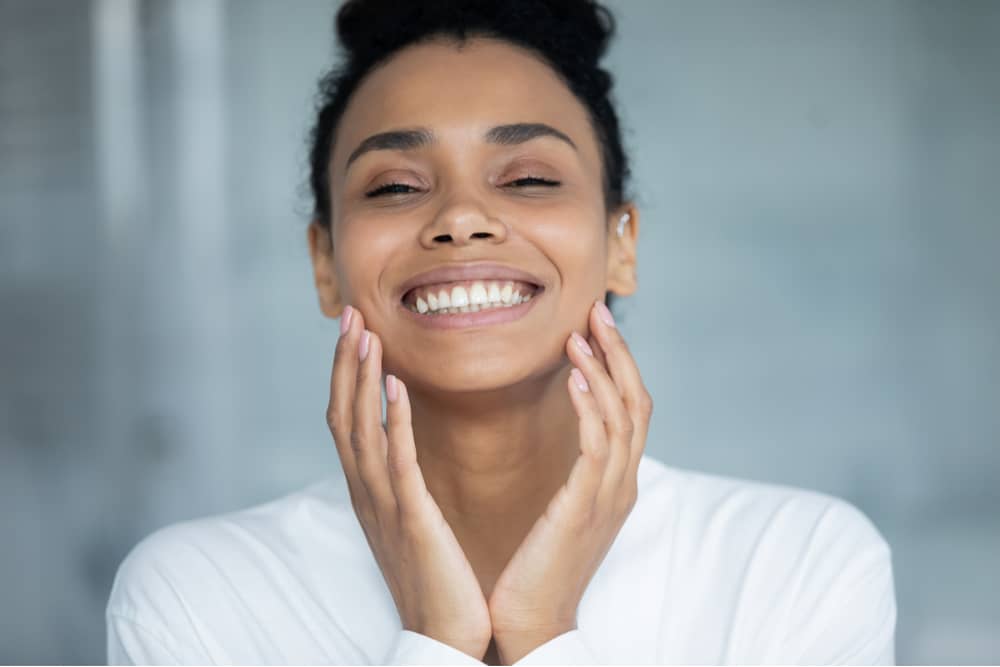 Here at Revolution Aesthetics, our medical professionals have a clear approach to non-surgical cosmetic treatments. We adopt an emotional approach that focuses on enhancing natural features, instead of focusing on societal trends and excess treatments. Whether you come to us for anti-wrinkle treatment, a facial treatment using our skincare products or even a solution for excessive sweating, you can rest assured that our trained professionals will take the emotional approach to aesthetics. In this blog, we're going to explain this ethos and why it sets us apart from other aesthetic clinics in Manchester, Cheshire and far beyond.
We Focus On Natural Features, Not Trends
Our treatments are designed to enhance natural features and treat skin conditions, such as acne and pigmentation, whilst boosting your confidence. We want every patient to leave our clinic looking and feeling their very best. With our holistic approach, our experienced aesthetic doctors also provide advice for patients that have skin conditions caused by environmental factors, such as exposure to direct sunlight, which can cause age spots and pigmentation issues. Similarly, we can offer guidance for patients that have lines, wrinkles and other conditions caused by lifestyle factors, such as smoking.
Offering this guidance and support demonstrates just one of the ways we go above and beyond for our clients - our service doesn't just stop at aesthetic treatments. We truly care about our patients and their needs. We commonly offer both treatment advice and reliable conservative measures to improve skin health and general health combined.
What Is Rejuvenation?
At our clinic, we focus heavily on rejuvenation - this focus underpins our fantastic service and our wide range of treatments. Neck and facial rejuvenation treatments are designed to restore a youthful and radiant appearance; we do this with non-surgical and non-invasive treatments that can be tailored to the client's desired look. To achieve facial rejuvenation, you may want your treatment to minimise the appearance of acne scars, sunspots or fine lines and wrinkles depending on your individual needs.
Decisions Driven By Personal Choice, Not Pressure
We believe that each patient should come to us for their own happiness and confidence. With the constant use of social media nowadays, it's easy for individuals to succumb to societal pressure and seek treatments to drastically alter their appearance. This is usually in a bid to fit in with what they believe to be a desired, improved appearance. Aesthetics trends come and go, and are often triggered by social media trends and reality TV programmes - what's desirable one year might not be desirable the next.
That's why it's important that you seek treatments - such as laser treatment, lip fillers or anti-wrinkle injections - for your own happiness. Here at Revolution Aesthetics, we focus on enhancing natural features and bringing out the best in you. To do so, we offer a variety of treatments such as:
@RevolutionAesthetics on Instagram